Search for Your Brand New Home
Displaying items 1-5 of 5
$356,990 - $400,000
Size: 1,739 SqFt - 2,499 SqFt
Builder: D.R. Horton
Ranchette Royale is our NEW Single-Family Home community located in West Palm Beach, FL. Ranchette Royale offers a fantastic location with great access to FL Turnpike, I-95 & Southern Blvd. Three different floorplans are offered creating a perfect atmosphere for every lifestyle. West Palm Beach is e...
View Details
---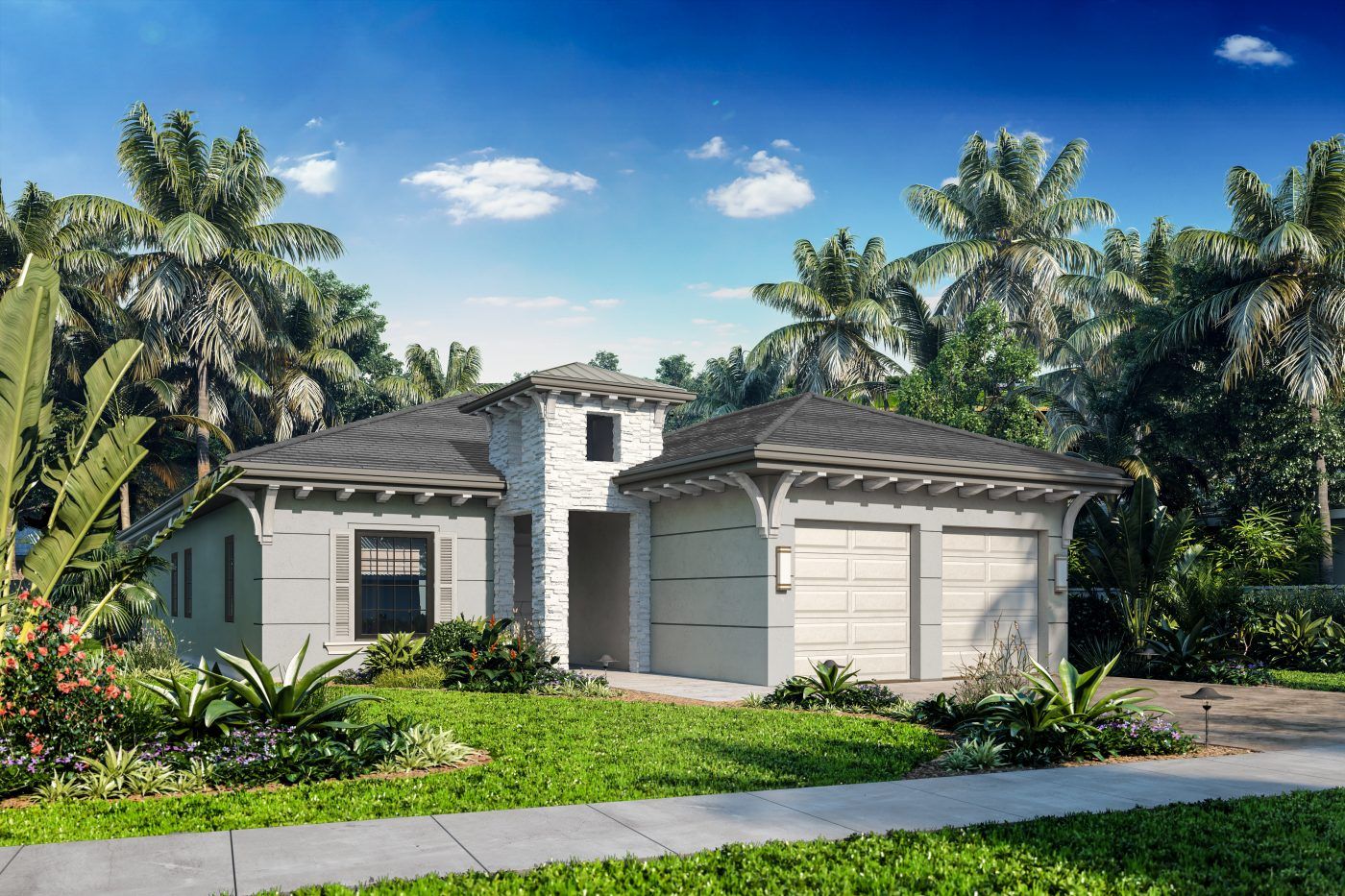 $524,990 - $689,990
Size: 1,863 SqFt - 3,101 SqFt
Builder: Banyan Cay Development
Inspired by the elegant influences of British West Indies architecture, the Residences at Banyan Cay will feature 94 executive homes, offering a refined lifestyle of luxury to the select few who live here. Built by SobelCo, a prestigious family-owned and operated homebuilder since 1958, this pristin...
View Details
---

$371,900 - $446,900
Size: 2,244 SqFt - 2,904 SqFt
Builder: Kennedy Homes
Located in Palm Beach County, recognized as a "Good Place to Live," Ranchette Lake is a charming community of 44 single-family homes offering luxury and value for your grand, casual lifestyle.
View Details
---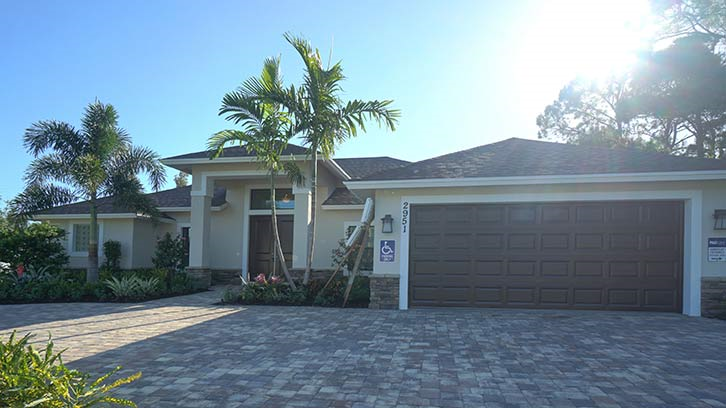 $244,900 - $447,900
Size: 1,880 SqFt - 3,154 SqFt
Builder: RJM Homes
RJM Custom Homes is an "on your lot" builder who has been building custom and model homes for families in South Florida for over 20 years. From lot selection to design, and blueprints to construction, RJM's team of professionals is with you every step of the way. While we offer a number of customiza...
View Details
---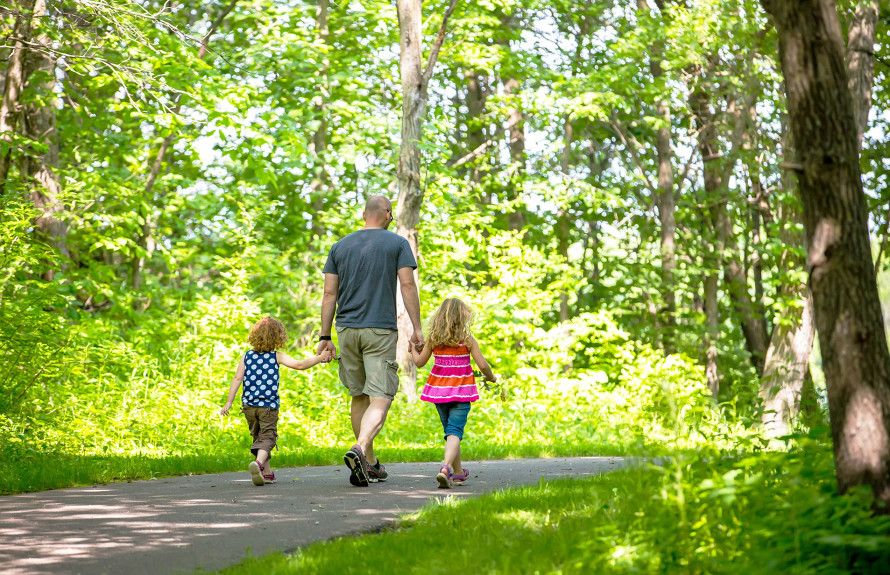 $242,990 - $278,990
Size: 1,636 SqFt - 1,637 SqFt
Builder: Pulte Homes
Close to downtown West Palm Beach and with easy access to public beaches and recreational parks, this intimate townhome community is located within minutes of the places that matter most to you. The community's fitness trail and children's playground make it easy to get outside and enjoy Florida's b...
View Details
---
Displaying items 1-5 of 5
If you have not account please register.
Forgot Your Password?
Enter your email address below to have your password sent to you.
New Visitor? Please Register
And you will be able to Save Listings so you can view them later!
Forgot Your Password?
Please enter your E-Mail and we'll send you an e-mail message with your password.
After registering you Will have unrestricted access to all properties on this website.